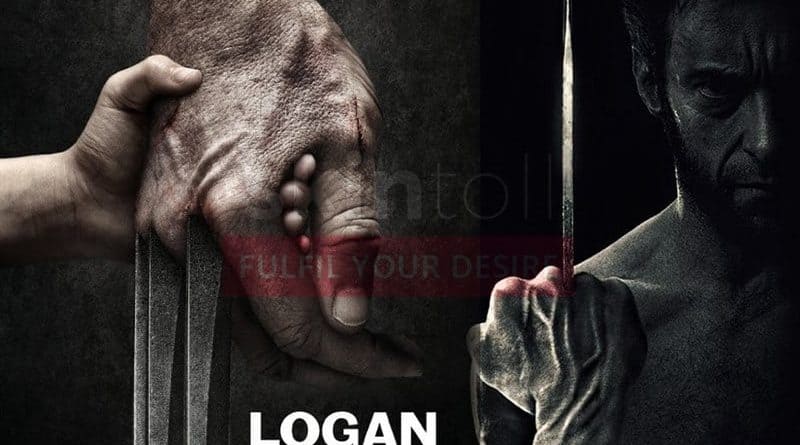 Skintoll
Logan The Final Sequel Movie 2017
Logan The Final Sequel Movie American Superhero
Logan The Final Sequel Movie 2017 is a American Superhero movie that features the Marvel Character Wolverine.
In the final sequel of James Mangold's Wolverine 3, which was officially titled as LOGAN The Final Sequel. The movie sequel is based around Old Man Logan, the fans will also find a much different Wolverine character played by Hugh Jackman than fans are accustomed to.
So It's the Year 2029, Mutants births […]